Welcome to Excel Dental
Committed to Excellent Care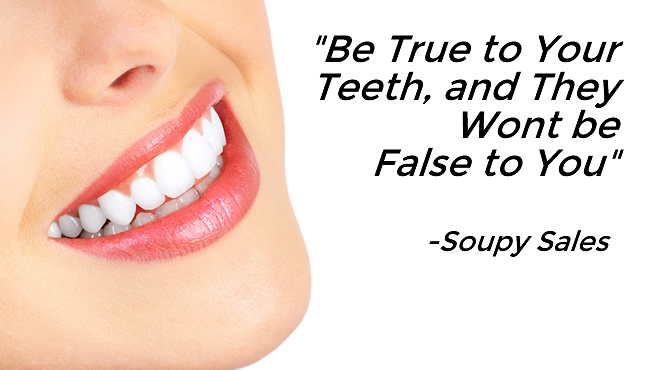 At Excel Dental Group, Doctors & the staffs are dedicated to making our practice an inviting, accommodating, and genuine place to visit. We treat patients of all ages & backgrounds. Our highly qualified Doctors are genuinely concerned about the health of your teeth & gums, and to make you feel very at ease during your visits. Our dental assistants are essential to helping your visit be an efficient and pleasant one. All of the carefully chosen professionals here at Excel Dental Group are committed to excellence.
We are competent, thorough, and accommodating. We are interested in you, your family, and your dental care. We can't wait to get to know you & your family. We'd look toward to a long-lasing relationship between patients and their favorite doctors.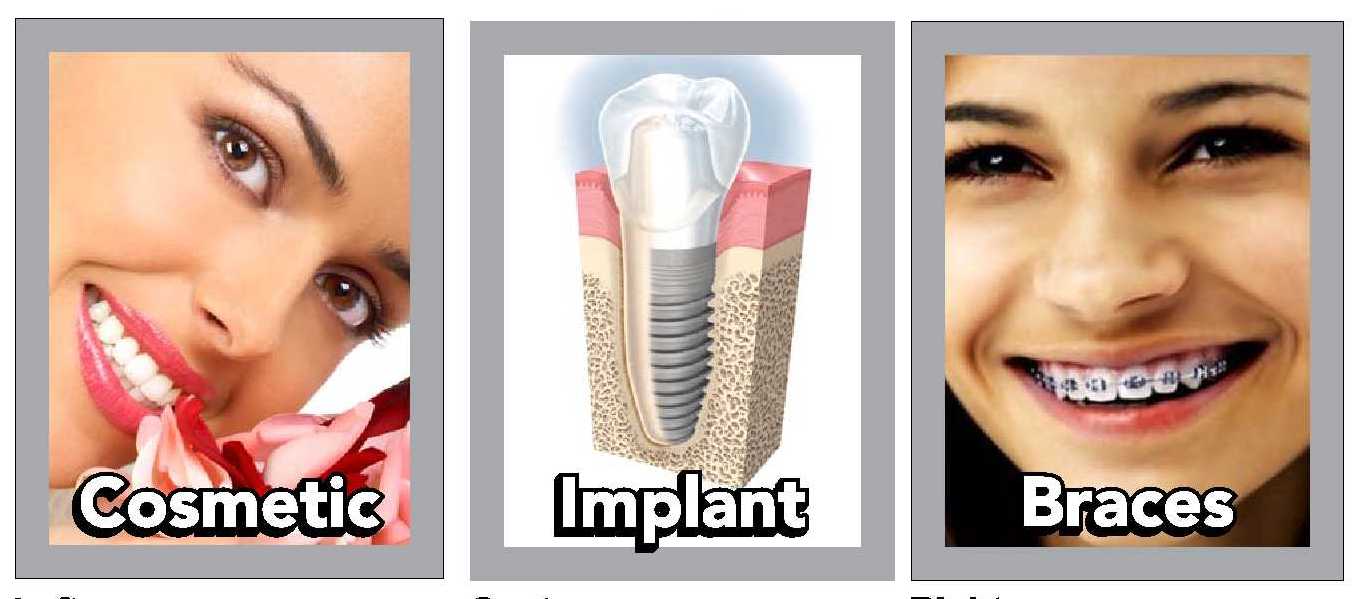 FREE CONSULTATION !!!

Have a concerns or questions about your own dental health?! We are here to offer a free of charge second opinion. All concerns from a preventive to function, and at last cosmetic dentistry, we are here to answer for you.


INCREDIBLE SAVINGS !!!
For a limited time, Excel Dental Group offers a great discount on Orthodontics treatment. We encourage patients of ALL ages to come in for a complimentary professional exam & screening.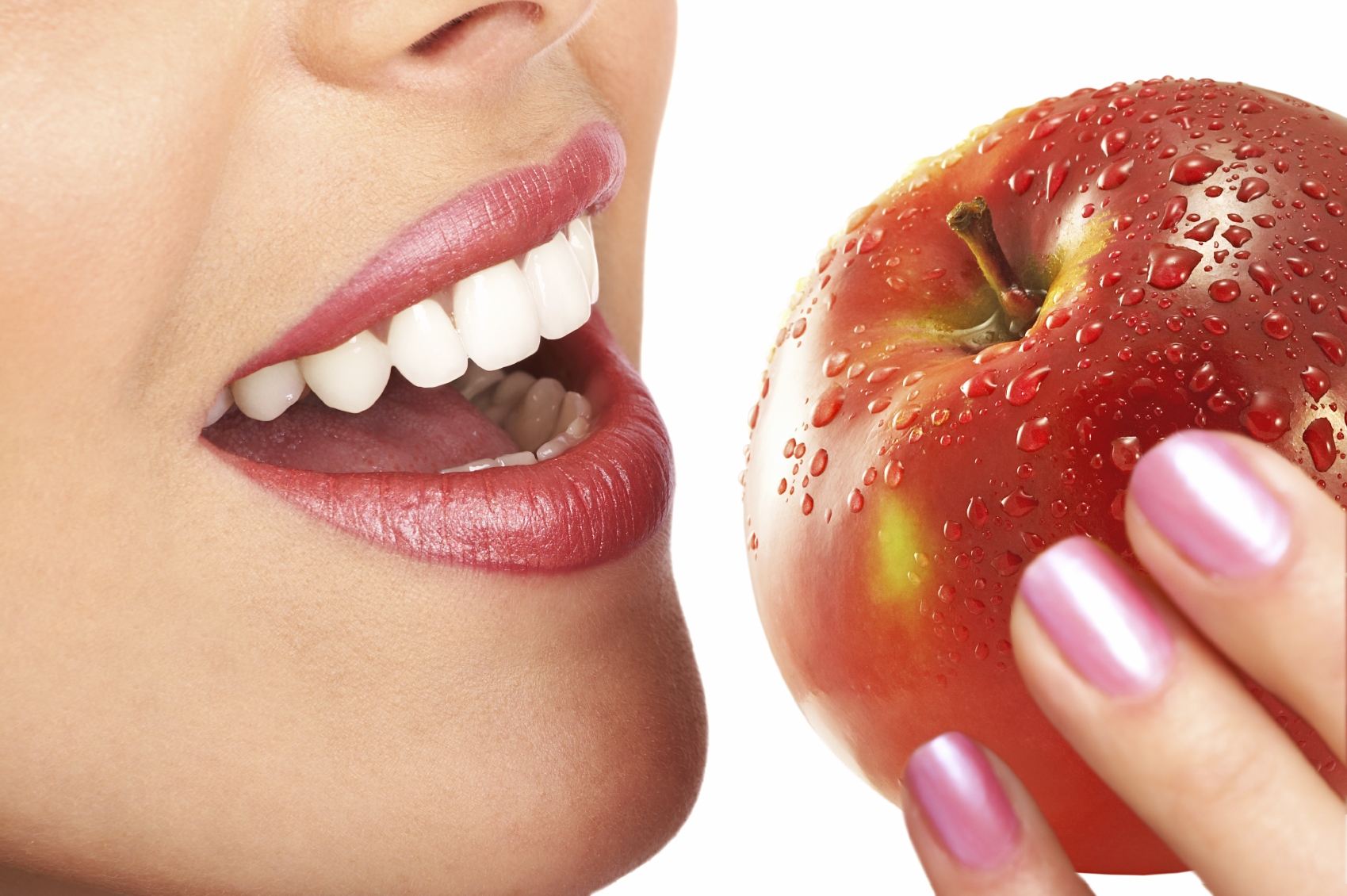 "The office staff & assistants are more than welcoming. They really make you feel like you're family! Dr. Duong gave me a great discount ($ 1,000) of my braces treatment & it absolutely sold me!" - Joleen S.
"Great place. Clean and nice staff. Dr. Frank Pham did a great job on my teeth. I love coming here every six months for my cleaning. Prices are reasonable. The staffs are very pleasant!" - Claudia L.